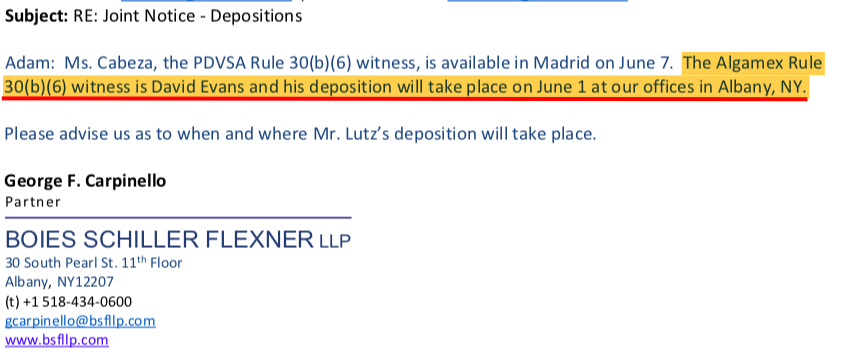 Long live PACER! Now we know who will speak on behalf of ALGAMEX, the non-descript shell that is meant to be funding the litigation "launched" by PDVSA against some of the world's largest trading companies: David L. Evans.
Evans is to be "deposed" at David Boies' office on June 1. But who is this Evans character? What does he have to do with funding litigations of the sort, and more importantly, where is his wealth coming from?
This is exhibit P in the #youcantmakethisshitup series. Evans, is meant to be associated with Spectrum Consulting, LLC, located in 2 Tower Place, Albany, NY 12203. That's exactly the same address of Duker's Rational Retention, LLC. 
Evans claims expertise in international taxation and estate planning. No doubt, he's the errand boy of Bill Duker, the fraudster partner of David Boies and Wilmer Ruperti.
So Boies was asked to produce representatives for PDVSA and ALGAMEX. In the former case is Hilda Cabeza, PDVSA's CEO Manuel Quevedo's mouthpiece. Quevedo and Boies are at odds over a couple of things as per consulted sources: first, Quevedo is doing deals with Trafigura, one of the main defendants, and wants Boies to drop them from lawsuit in Florida. Second, Boies included Ysmel Serrano as one of PDVSA's "bribed officials" in PDVSA's claim. Serrano is currently Vice President of PDVSA, fronting for Tareck el Aissami.
Ultimately, this is but confirmation of Bill Duker's direct involvement in Boies' dirty deal with Ruperti and utterly corrupt Venezuelan officials. I trust readers won't miss the joke in the pictures below...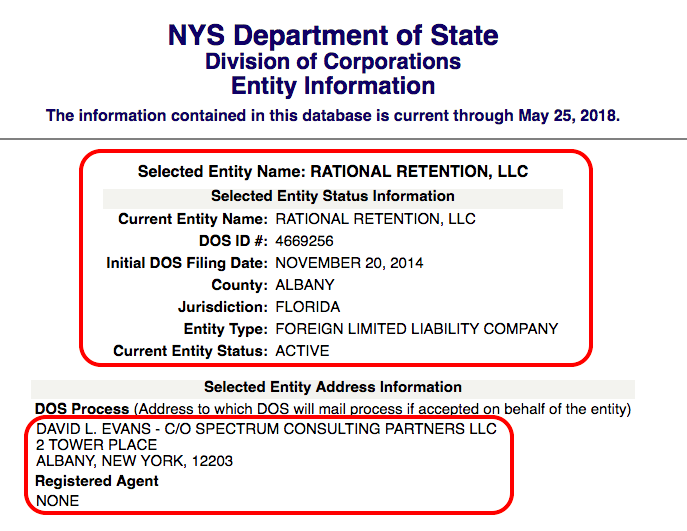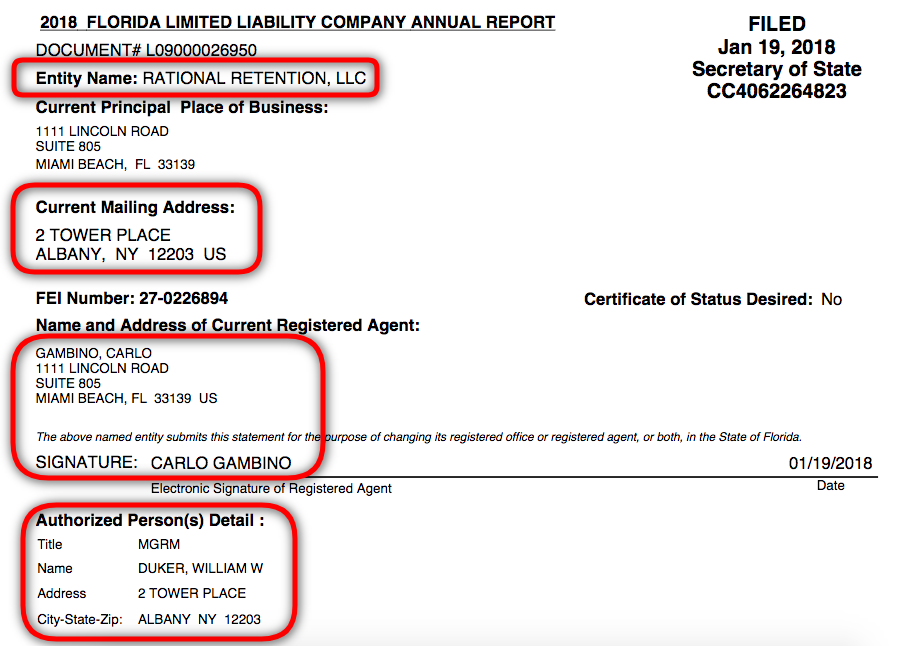 UPDATE added 1 June 2018, 08:49GMT: a new discovery order filed in the case mentions Carlos Spinelli Noseda in relation to ALGAMEX. Spinelli was disbarred for misappropriating stealing $500,000 worth of clients and own employer's funds between 1998 and 2008. Worth mentioning that Duker went to jail for similar behaviour, that of overcharging clients. Spinelli works for Bill Duker's Rational Enterprise since February 2016. Spinelli's LinkedIn page states that, between April 2011 and March 2015, he worked for David Boies' law firm, as Corporate Department Administrator.