A tweet related to news about Raul Gorrin giving $500,000 to Lilian Tintori has apparently riled Gonzalo Morales Divo, a Venezuelan "restaurateur" and Miami resident with past associations to Ronald Morett and drug trafficking. Morales Divo took issue with the narco mention, found my mobile number, and sent a WhatsApp message last Wednesday asking whether I had evidence. Since I did not recognise the number, I replied asking who was writing and how had he obtained my number. Today, a barrage of threatening messages, phone calls, and voice messages have been sent by Morales Divo from different numbers. In one of the numbers used, Morales Divo's profile picture is a selfie with none other than Roger Federer.
@FBIMiamiFL @FBI, just getting a series of phone calls / threatening messages from phone numbers that appear to belong to Gonzalo Morales Divo, a Venezuelan living in Miami that was involved in drug trafficking w Ronald Morett Cc @USAttorneys @TheJusticeDept pic.twitter.com/AKAkJfADHr

— Alek Boyd "Plagiarism is corruption" (@infodi0) June 5, 2020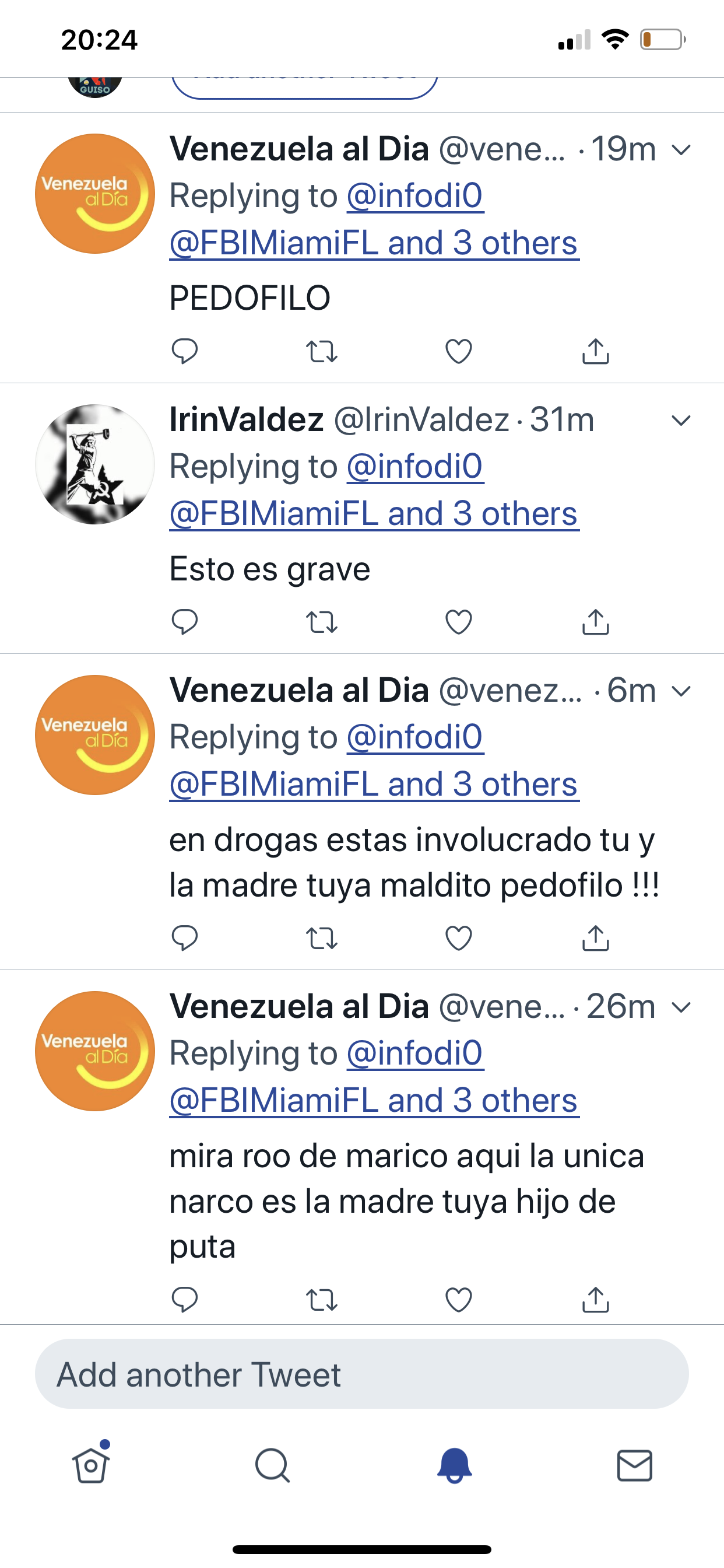 Since I know the trigger happy nature of these thugs, I want to leave here, for the record, the numbers used: (561) 500-1313, (305) 333-8118, (561) 665-7777, (1) 062908067, (727) 499-8666, (305) 794-7179, as well as a court document describing Morales Divo's drug trafficking activities (from p. 3), while in posession of different law enforcement credentials.
Given that threats have been made from the U.S. by a Venezuelan residing in Miami, I trust FBI and UK authorities will look into this matter.
Interestingly, the Twitter account of Venezuela al Día, one of these publications that keep popping up in Miami, joined rapidly with Morales Divo and started tweeting defamatory stuff against me. As it turns, it was purchased by Morales Divo sometime in 2014 and it is run by his brother (Jorge Alejandro) from 848 Brickell Ave. Suite ph4.
Morales Divo is also known as Gonzalo Jose Jorge Morales Divo, DoB 22/FEB/1968, Venezuelan ID 6916108, passports 6575133 and 1863062. He is a chum of classy folk like Luis Oberto, and was a beneficiary of sweet deals from utterly corrupt Monagas state governor Jose Gregorio Briceño and from Jorge Rodriguez, when he was Mayor of Libertador in Caracas.
UPDATE 06/06/2020: Morales Divo left 15 voicemails in my inbox overnight, all repeating threats of violence against my family and me. About 12 hours went by between first call and last voicemail. Twitter accounts @elpoliticonews and @MiamiDiario joined @venezuelaaldia, and repeated Morales Divo's defamatory comments about me and my mother. El @politiconews even sent a threat via Twitter's DM.
In audio file above, do listen to Morales Divo saying from 1:52' "...a mi me sabe a bola lo legal..." (translation, "I don't give a F&%$ about the law"). All in all, very powerful arguments from someone who wants to convince me that he's not a narco.

Morales Divo has a number of companies registered in Florida, and keeps an office at 848 Brickell Av. (suite 315). He lives at 224 S Hibiscus Drive, which is owned by 224 Holdings LLC. One of the numbers he used, (561) 665-7777, has an image of Batman as a profile picture. This seems to be a running theme in Morales Divo home deco. It is a wonder how someone so intellectually challenged, with such track record, can lead a life of luxury in Miami.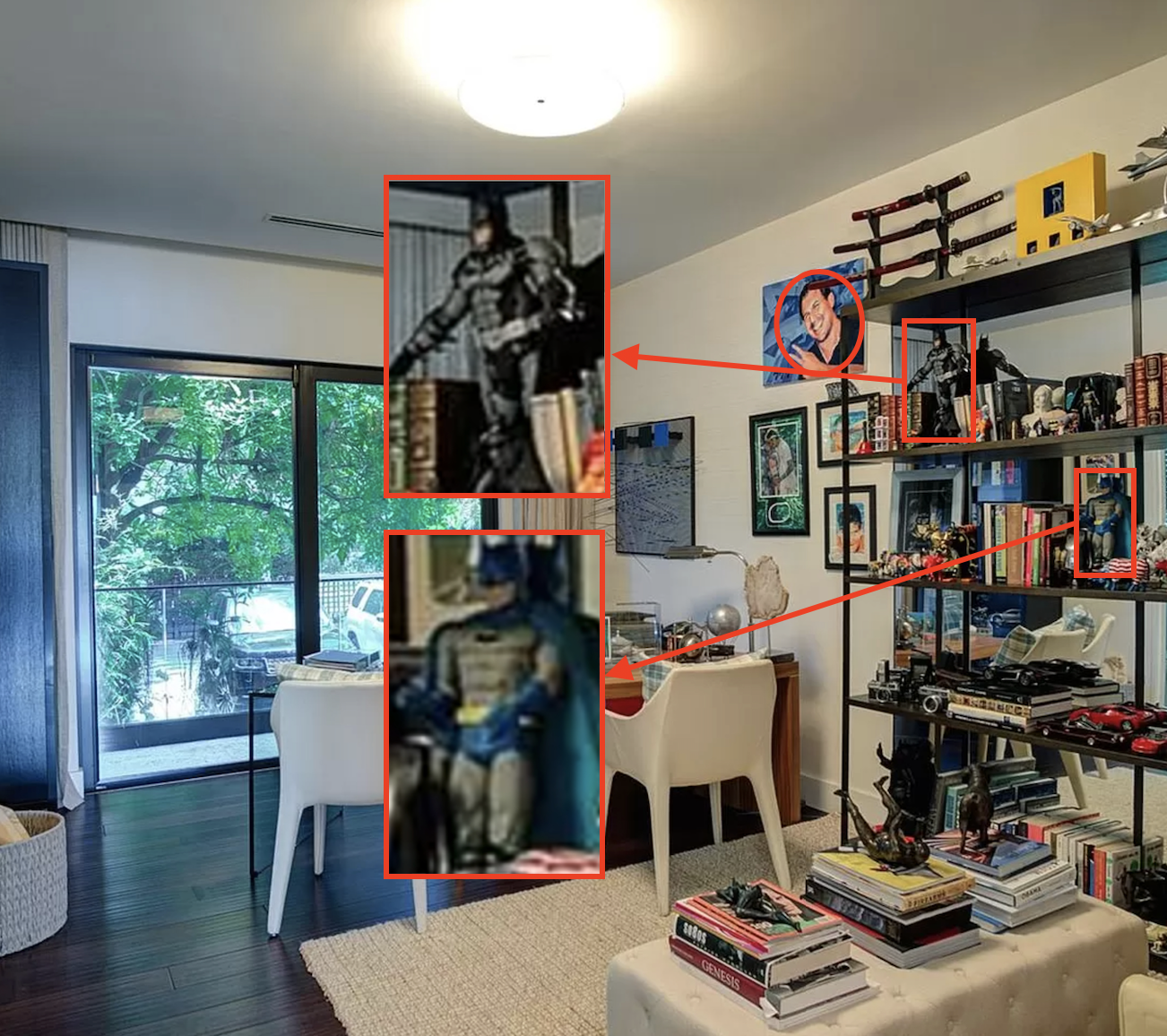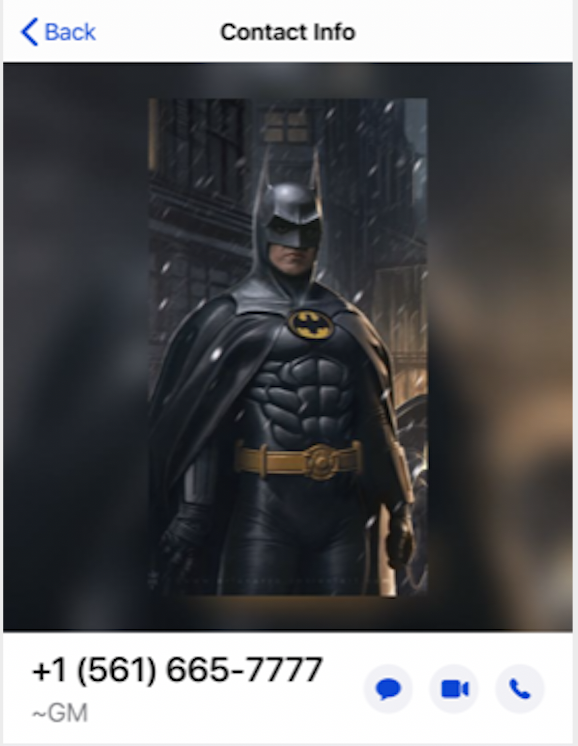 UPDATE 15/08/2020: as it turns, narco Gonzalo Morales Divo has pleaded guilty, and is awaiting sentencing, in a bribe payment, money laundering and fraud case related to Jose Manuel Gonzalez Testino.