Further to MCC Petroleum's deals of late with PDVSA, and Claus Ritzenhofen's denial of any business relationship with PDVSA, check out Miguel Josue Silva Perez, proud president of CAVENEX (Venezuela's Chamber of Exporters). This one-man-chamber-of-commerce signed a contract with MCC Petroleum, on 22 March on behalf of Grupo INVEEX Insaat, to supply 350,000 barrels of gasoline and 225,000 barrels of naphta to PDVSA, unless of course, chavismo's chamber of exporters is in the business of importing gasoline / naphta for exports. Port of delivery? Gebze, Turkey. Where is Silva Perez paying MCC Petroleum's invoices? Into an Emirates NBD account in USD.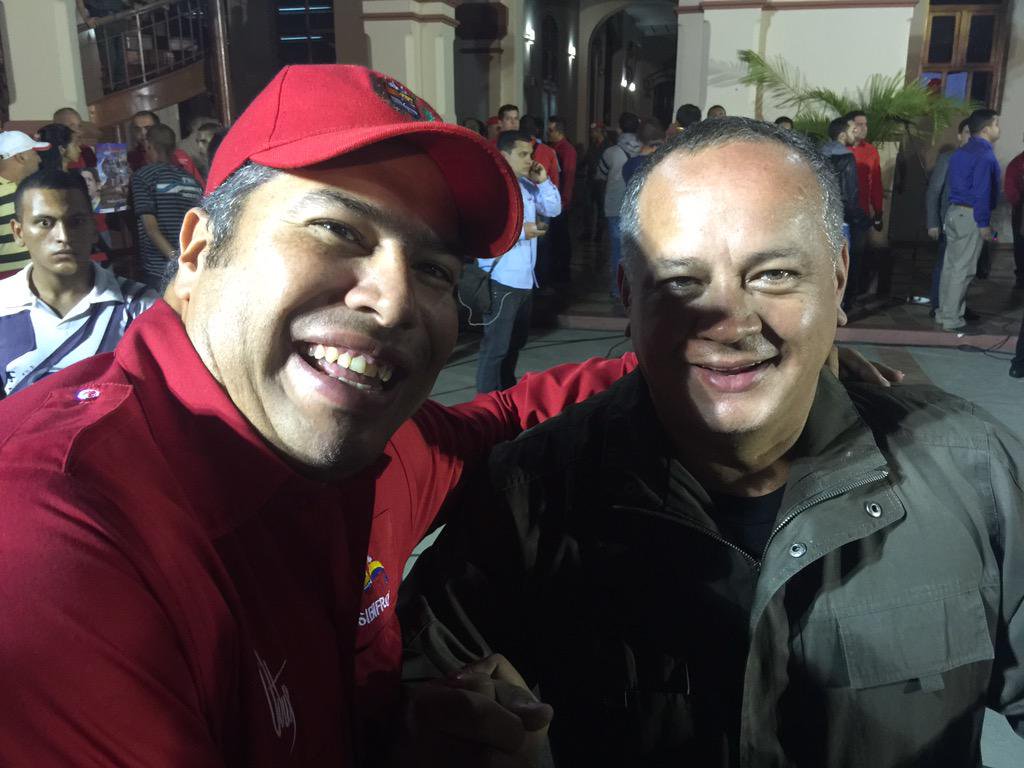 ---
There's a number of interesting aspects here. First, Silva Perez's social media profiles, full of pictures with chavista heavies, which is the only explanation needed to figure how he got to become a PDVSA supplier.
Then, there's his IVEEX, LLC, a Florida-registered shell. His Turkish shell, Grupo Inveex Insaat, shares address in Istanbul with a Spanish company called Construcción, Minería y Servicios (COMINS), which happens to have gotten a 7,000 hectares concession to prospect and mine coltan and gold in Venezuela's Arco Minero. I am sure the gold angle, Turkey and UAE banks -where else have we seen that?- is just a coincidence.
Silva Perez's London office is one of those rent-a-W1-address used by foreign companies. Elemento -Francisco D'Agostino, Oswaldo Cisneros and Alessandro Bazzoni trading company- also uses that address.
Silva Perez claims that he has a "strategic alliance" with Advanced Appraisal. That would be the same company Diego Salazar, in his schemes to loot PDVSA with Rafael Ramirez, also had an "alliance" with.
But then, how about MCC Petroleum's denial of involvement with PDVSA? This site has sent comment requests to Ignacio Bertucci and Silva Perez. Any forthcoming reply will be posted here. As per MCC Petroleum's folk, there's no point.
There's never a shortage of "businessmen" willing to cash in on Venezuela's desperately corrupt regime. Klaus Genbler and Claus Ritzenhofen are just exhibit T. MCC Petroleum's Emirates NBD's account must have gotten some $7.3 million on / around 27 May, for a natural gasoline delivery (Port of Gebze) invoiced on 12 April.
Quite possibly the funds are already gone, though U.S. Treasury ought to look into Silva Perez and MCC Petroleum arrangements without further delay.